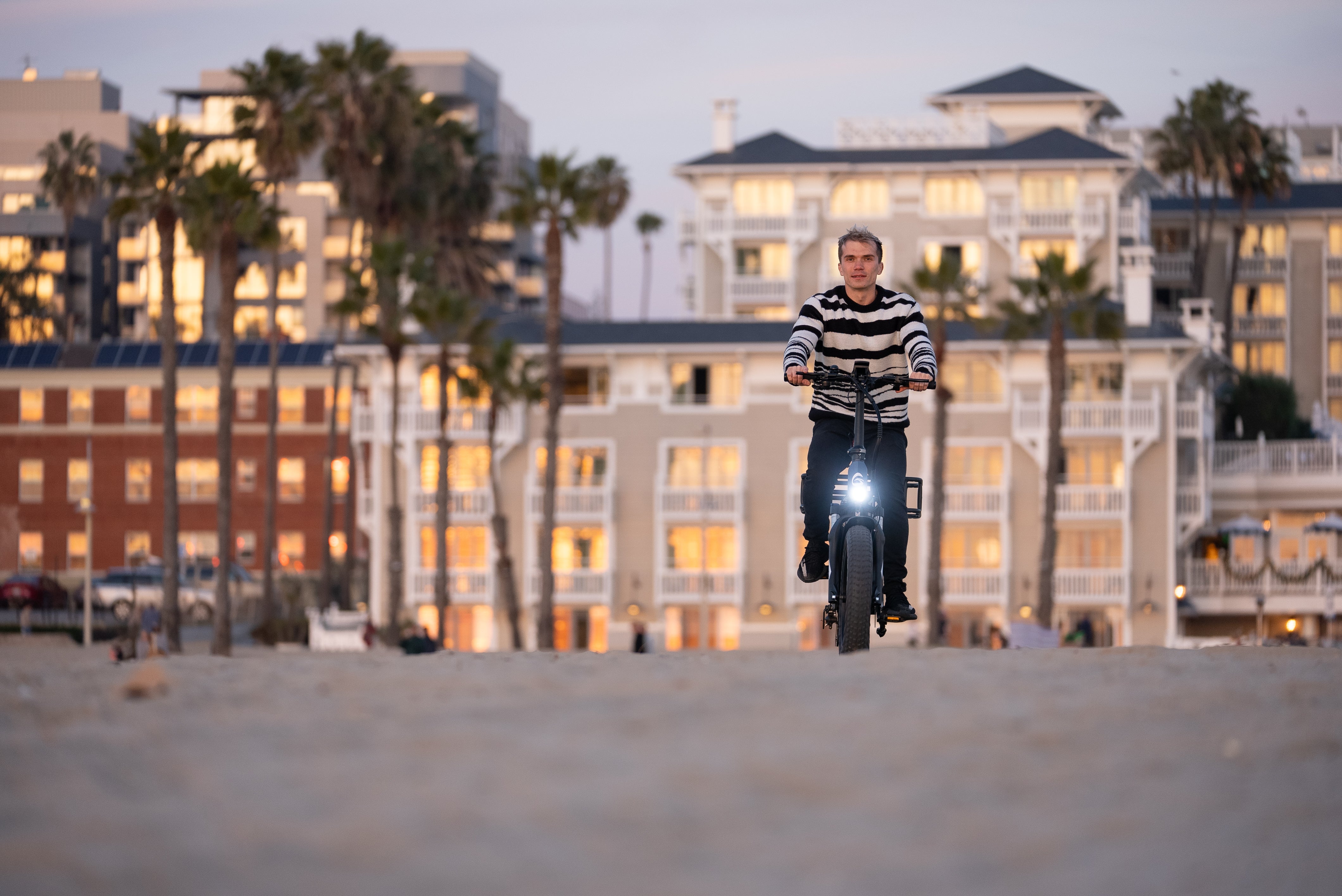 Early New Year Sale 2023 – Electric Bikes Sale from Tesgo
We'll run a sale on the gifts you and your loved ones wanted from Santa so you can save and get a bargain after the big day. Choose the best electric bikes with excellent, functional designs and gift a cool and adventurous experience!
Early New Year Electric Bikes Sale Dates
Our Early New Year Sale begins Tuesday, November 27, and runs through Sunday, 15 January. It's time for those New Year Wish Lists!
Tesgo Early New Year Electric Bikes Sale Offer
Whether you're making a list or following one, you'll find this $250 off sitewide New Year Sale offer packed with cool gift ideas ready to unwrap.
Look for exciting new electric bikes from Tesgo , including all-new folding bikes, fat tire e-bikes, powerful mountain bikes, and easy commuters with functional designs.
As always, it's easy and safe to shop in our online store or at Amazon, with free shipping on all orders, a 1-year warranty, 14-day returns, and our lifetime customer service ready to help. Contact us for any reason!
Happy gifting!
About Tesgo Electric Bikes
Transform your commute with Tesgo e-bikes. Tesgo is an opportunity to feel the longing to enjoy the movement and the shared moments with your loved ones. Feel yourself cutting through the air, rolling down the hill, and seeing the smiles of the people you ride with.
Everyone can find a bike to their liking: In our range, there are folding bikes, city bikes, and mountain bikes. For different age groups, characters, and purposes. Discover the perfect combination of proven technology and components that you can rely on and trust. When you ride with Tesgo, you also help our planet by reducing CO2 emissions.
---
Newletter
Promotions, new products and sales. Directly to your inbox.
Lastest Blog Post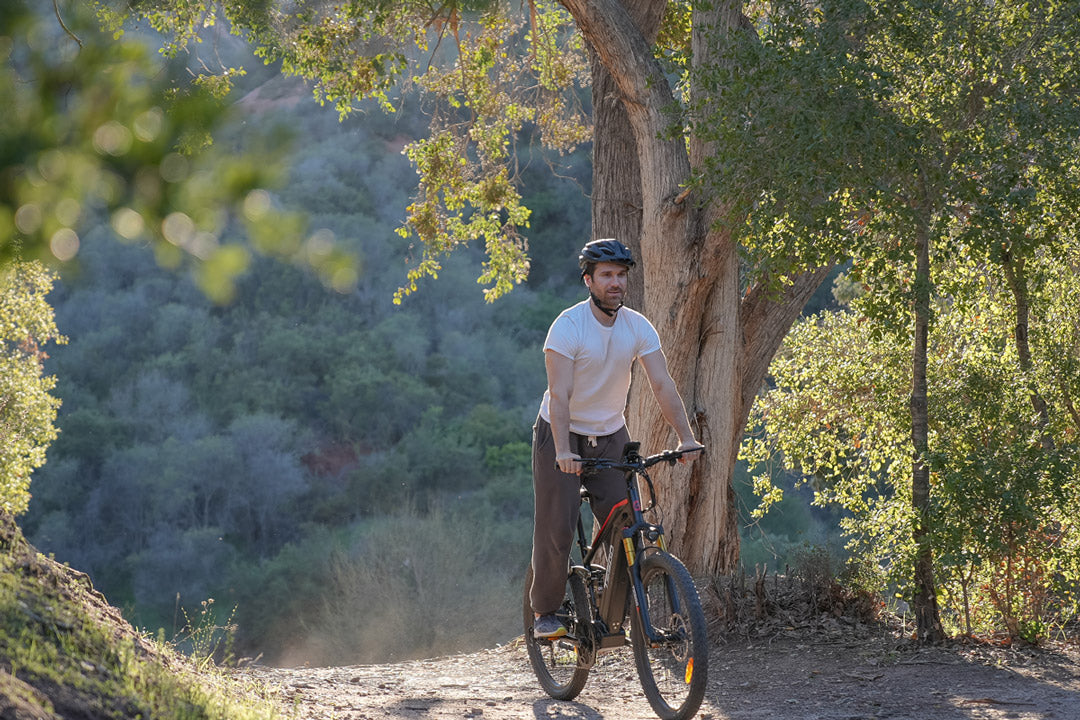 Bikepacking This Fall 2023 with Tesgo Electric Bikes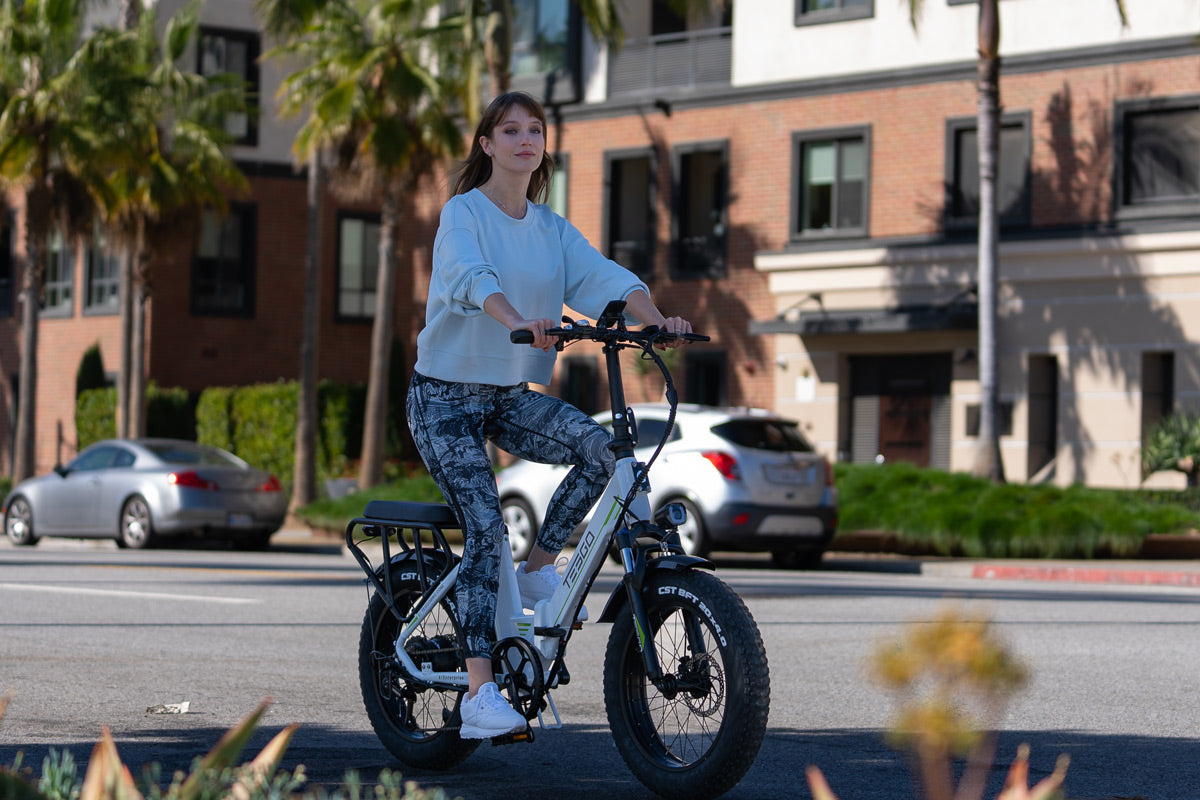 A Comprehensive Guide to Safe and Responsible E-Bike Riding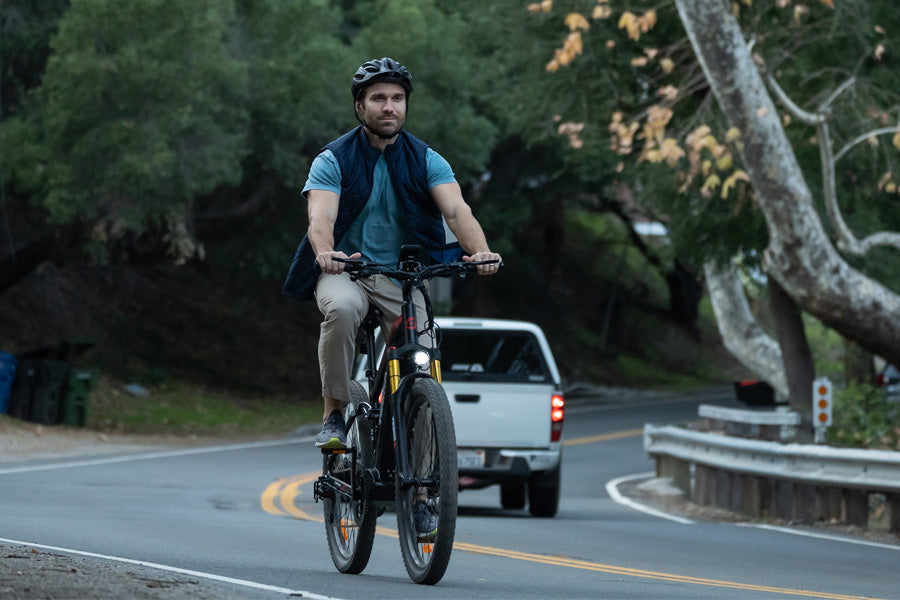 The Evolution of Electric Bikes: A Brief History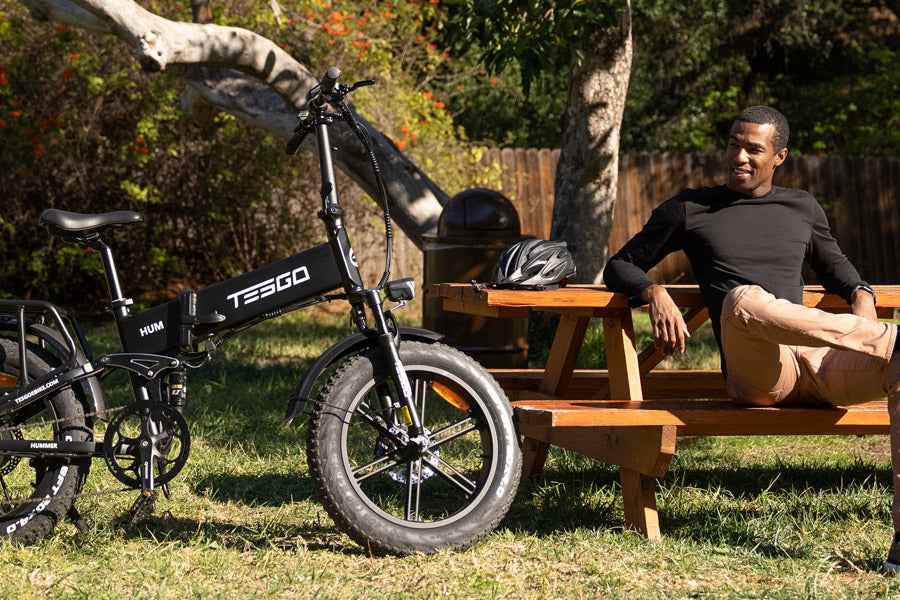 Tesgo E-Bikes vs. Traditional Bicycles: Which Is Right for You?
Choosing the Right Electric Bike: A Comprehensive Guide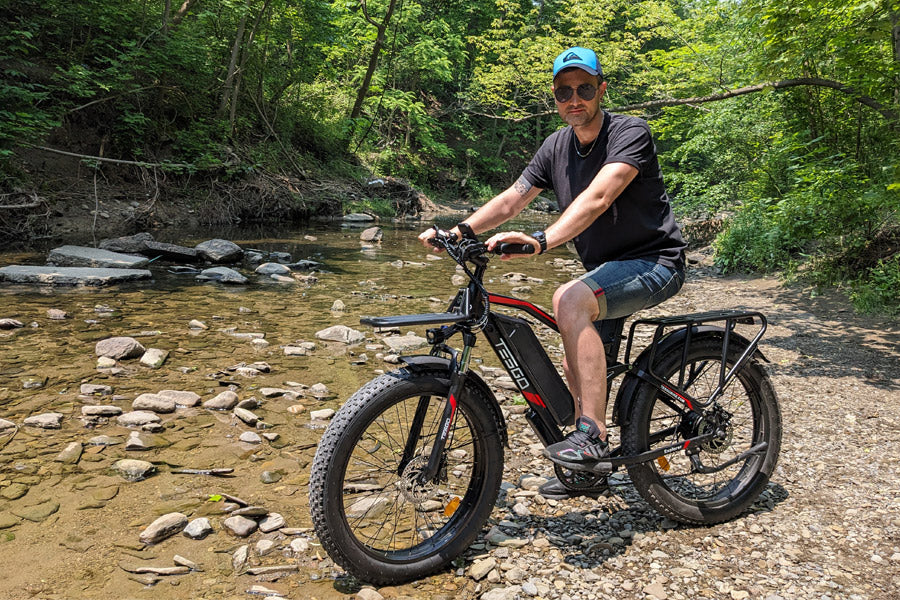 Exploring the Benefits of Full Suspension on the Tesgo Explorer