Tesgo Explorer VS Brand X Ebike
Today, we are going to compare our Explorer model with the famous Ebike brand. Although the two e-bikes have similar targeting of all-terrain e-bikes and share some similar characteristics, the first and most obvious difference between them is price. Tesgo Explorer only cost you $1,299 while it will be $300 higher if you choose the brand X. Based on the price difference, let's compare some specifications of two e-bikes:
| | | |
| --- | --- | --- |
| Specifications | Tesgo Explorer | Brand X |
| Price | $1,299 | $1,599 |
| Motor | 750W | 750W |
| Battery | 48V 17.5Ah | 48V 17.5Ah |
| Range | 40-70 miles | 35-60 miles |
| Maximum speed | 28 mph | 25 mph |
| Frame material | Aluminum alloy | Aluminum alloy |
| Tires | 26" x 4" | 26" x 4" |
| Brakes | Hydraulic disc brakes | Mechanical disc brakes |
| Style | Step over | Step-Thru |
| Weight Limit | 350 lbs | 350 lbs |
As we can see, both e-bikes have a powerful 750W motor and use a 48V 17.5Ah battery. Due to the great battery management capacity, Tesgo Explorer can bring you 5-10 miles farther on average. In addition, the Tesgo bike has a higher maximum speed of 28 mph compared to Brand X maximum speed of 25 mph.
In terms of frame material and tires, both bikes use lightweight aluminum alloy and 26" x 4" tires. Despite having a full suspension system, Tesgo Explorer has better performance and a more comfortable experience with its Hydraulic fork and Four-Bar Linkage Suspension, reducing shocks from the front and back.
Another difference is the brakes--Tesgo Explorer has Hydraulic disc brakes while the brand X e-bike only uses Mechanical disc brakes, which provide superior stopping power and respond to light touch in all weather conditions.
As for the style, Tesgo Explorer is a step-over e-bike and brand X is a step-thru. Both are comfortable and ergonomic and how to choose depends on personal preference. In the customer's view, a good practical e-bike should also bear enough weight. Both bikes can load 350 lbs at most, covering daily use and some special conditions.
Overall, both bikes have their strengths and weaknesses. The Tesgo bike has a higher maximum speed and better suspension system, while the Brand X e-bike has a slightly lighter weight. But there are other several advantages of Tesgo Explorer over Brand X, like better battery life with the same battery capacity, better-advanced brakes, and so on. In conclusion, Tesgo Explorer has many upgrades over Brand X at a much lower price, so it might be a better choice for your daily use and off-road adventures.
---
Newletter
Promotions, new products and sales. Directly to your inbox.
Lastest Blog Post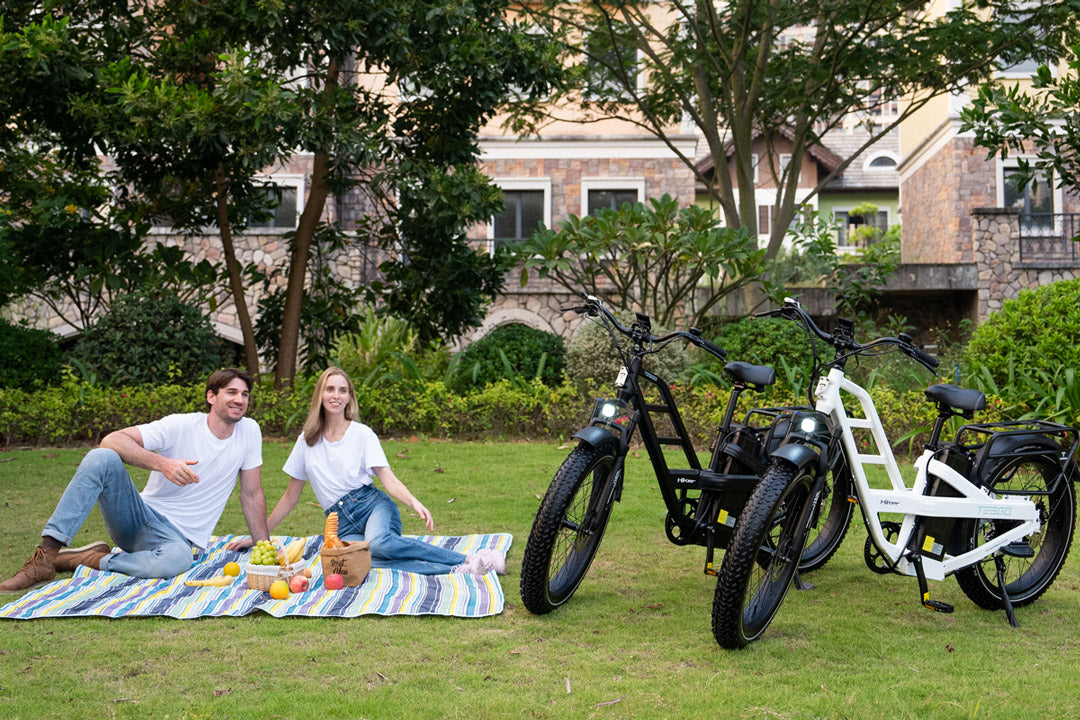 Exploring Boundless Adventures in 2024: Family-Friendly E-Bike Escapades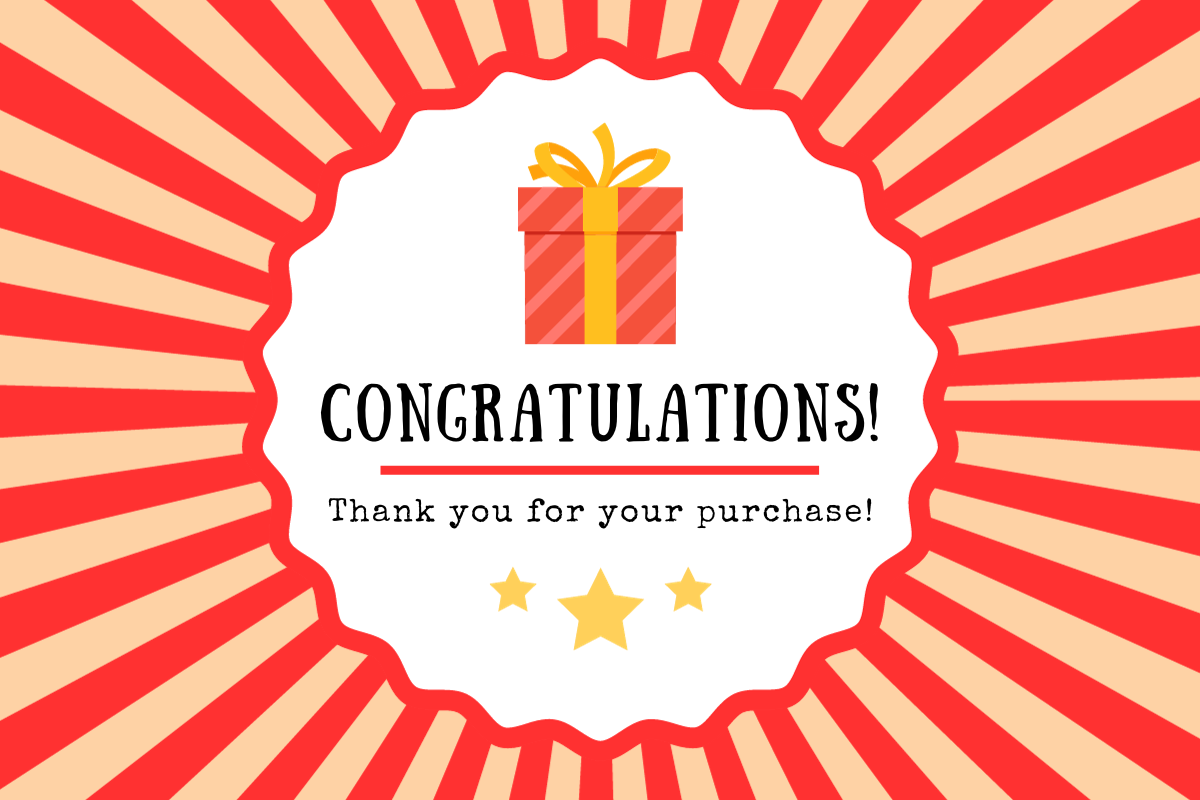 Congratulations: The Winner List of Black Friday
Tesgo E-Bike Maintenance: Keeping Your Ride in Peak Condition
E-Biking in Different Seasons: Tips for Year-Round Riding
Unleash Your Adventure with the Tesgo Thunder Ultra Long-Range Electric Bike
Discover the Ultimate Adventure Companion: The Tesgo Seeker Electric Bike