Safe and Reliable: Discover UL Certified Tesgo e-bike
Have you heard of the NYC new law? It is announced that e-bikes without UL certified battery will be banned, which is part of an ongoing push to improve e-bike safety and reduce the risk of fires. News of devastating fires caused by e-bike batteries are in the headlines all too frequently. Are you tired of worrying about the safety of your e-bike's battery? Look no further than Tesgo e-bikes. With every battery UL certified for your peace of mind, Tesgo is dedicated to providing not only a high-quality and enjoyable e-bike experience but a safe one as well.
UL certification is not an easy feat to achieve. It requires rigorous testing and evaluation to ensure that the product meets industry standard safety requirements. But we know that nothing is more important than the safety of our riders, which is why we have gone above and beyond to make sure that every Tesgo battery passes these strict quality standards.
However, what does UL certification even mean, and why should you care? UL stands for underwriters laboratories, an independent global safety certification company. When a product has a UL mark, it means that it has been tested and evaluated for potential hazards such as fire, electric shock, and other risks. This certification tells you that your battery has undergone extensive testing to ensure that it is safe for use.
At Tesgo, we believe that our riders deserve the best e-bike experience possible, which is why we use only the highest quality materials and components in our products. Our batteries are no exception. Utilizing cutting-edge battery technology, our batteries provide long-lasting power and impressive range. We understand that reliability and endurance are key factors when choosing an e-bike, and our batteries deliver on both fronts.
Tesgo offers more than just safe and reliable batteries. we also offer a wide selection of e-bikes to suit all styles and preferences. From sleek city bikes to rugged mountain bikes, we have something for everyone. Our comfortable and ergonomic designs will make your rides more enjoyable, while our powerful motors and smooth handling make them effortless.
Our commitment to quality is evident in every aspect of our products. From design to manufacturing, we ensure that every detail is carefully considered and executed to perfection. We want you to enjoy your riding experience to the fullest and feel confident in your choice of e-bike.
What's more, our customer service team is always available to answer any questions or provide assistance with choosing the perfect e-bike and accessories for your needs. Don't settle for a subpar e-bike experience. Choose Tesgo with UL certified battery, for your safety and marvelous riding experience!
---
Newletter
Promotions, new products and sales. Directly to your inbox.
Lastest Blog Post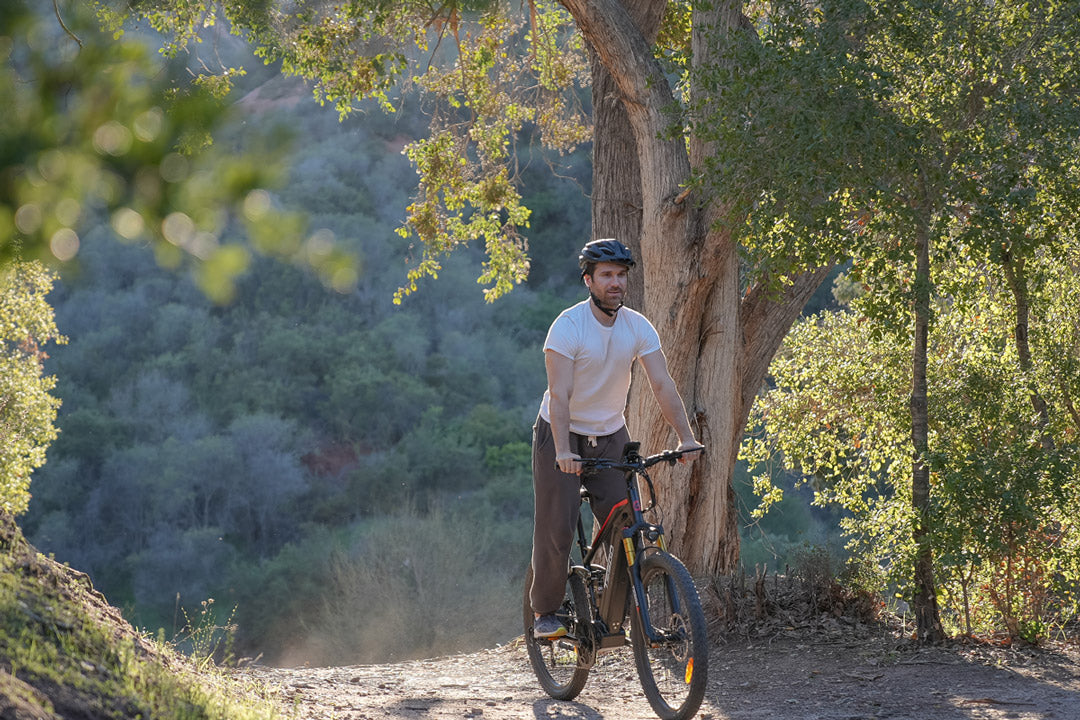 Bikepacking This Fall 2023 with Tesgo Electric Bikes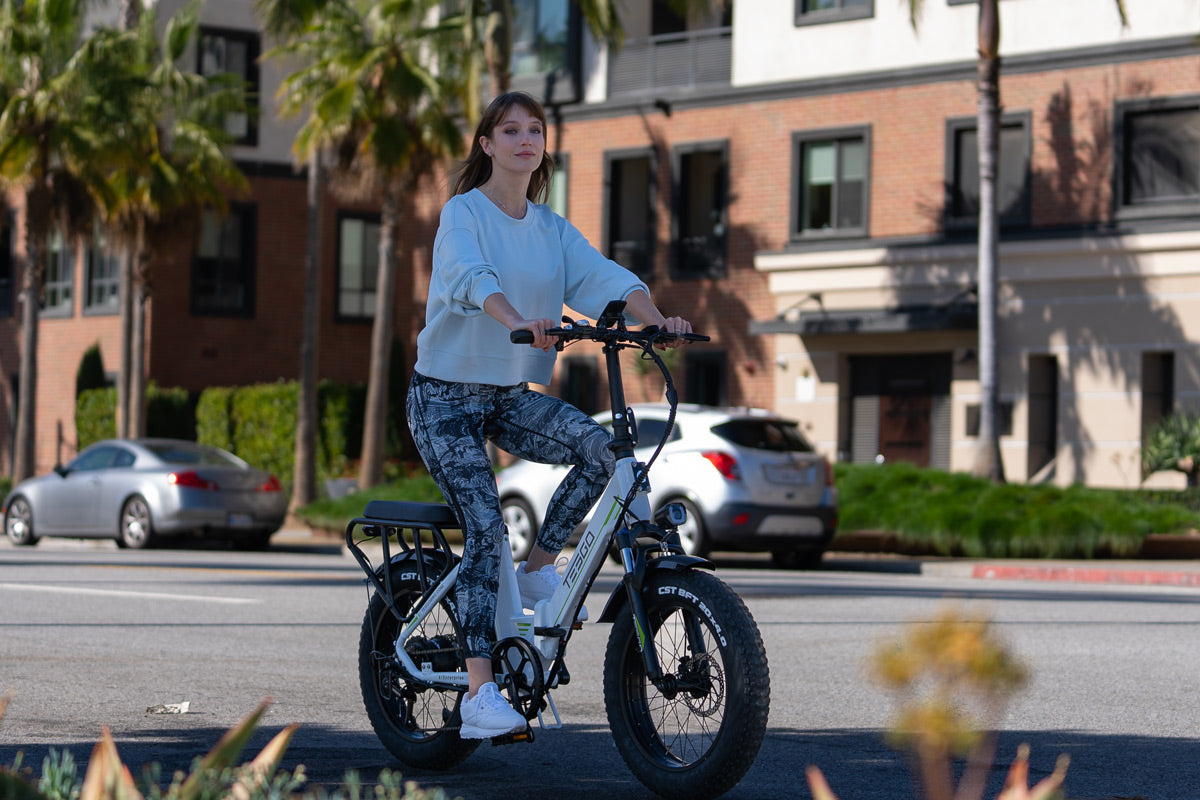 A Comprehensive Guide to Safe and Responsible E-Bike Riding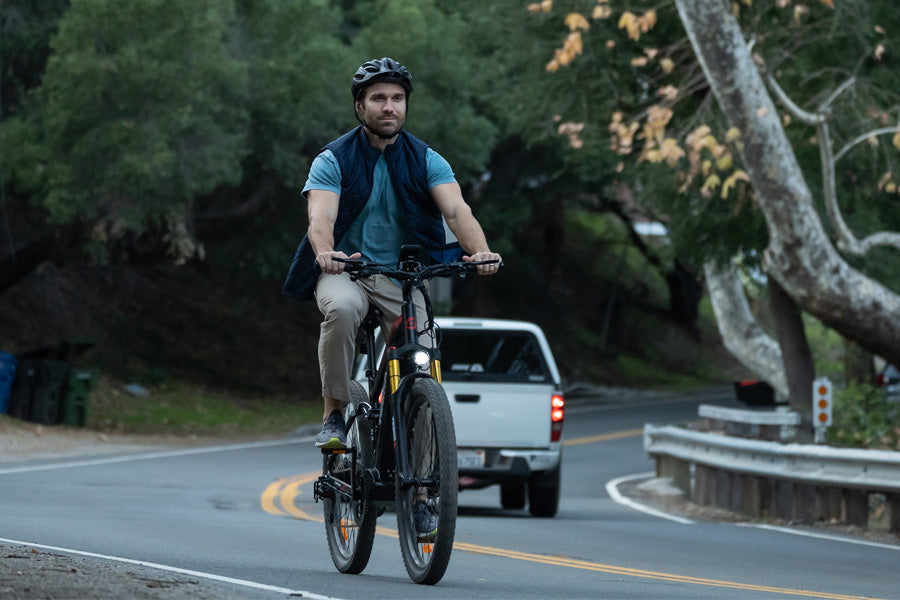 The Evolution of Electric Bikes: A Brief History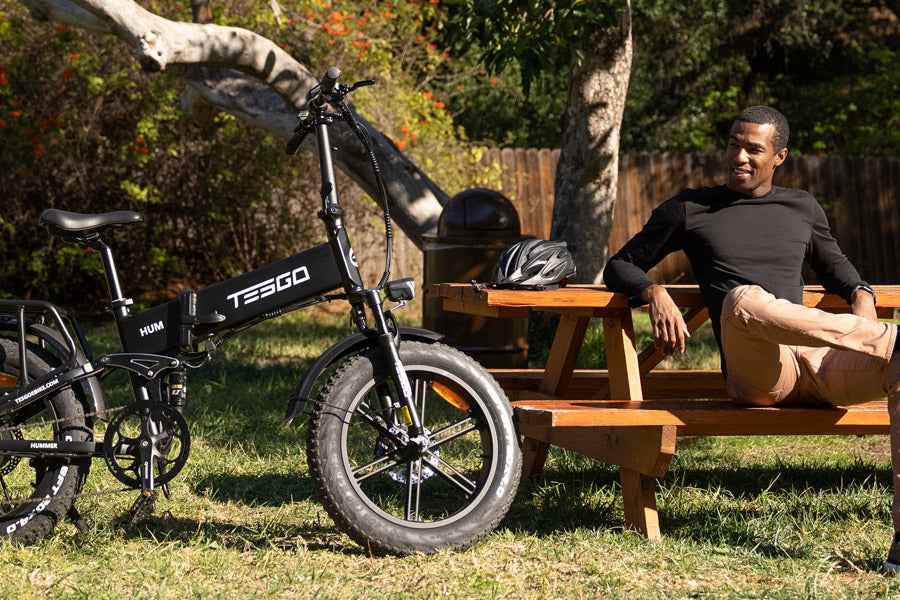 Tesgo E-Bikes vs. Traditional Bicycles: Which Is Right for You?
Choosing the Right Electric Bike: A Comprehensive Guide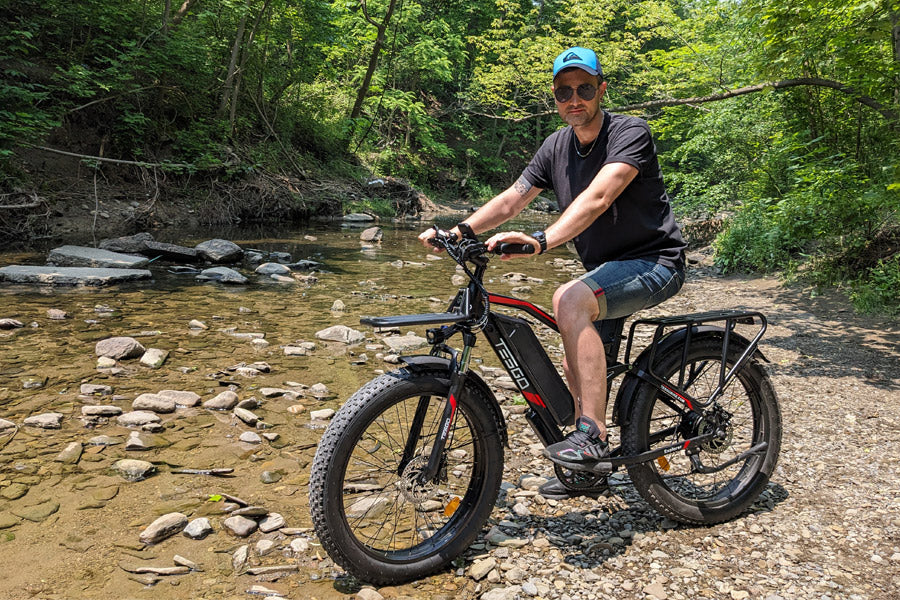 Exploring the Benefits of Full Suspension on the Tesgo Explorer