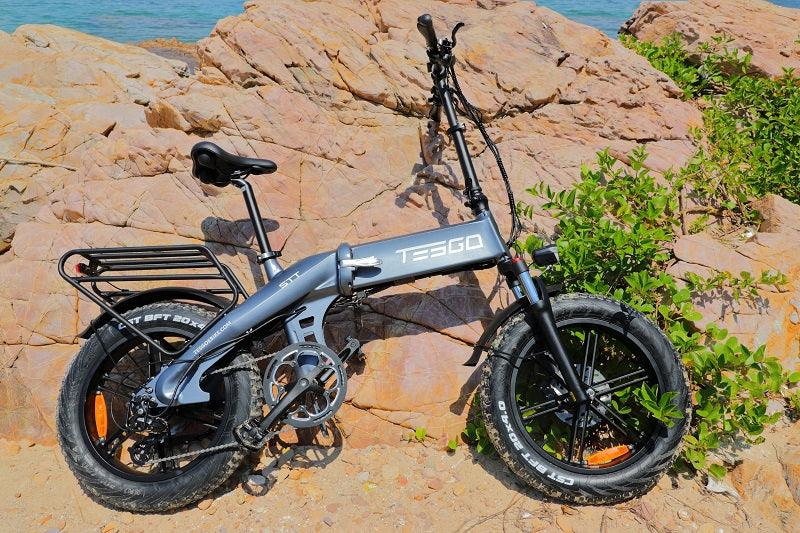 Super domineering off-road electric bike, specially built for men
Strength is a wild-style electric mountain cross-country bike. The appearance and strong performance of the muscular design can adapt to almost any terrain.

If you have seen the movie "Mad Max", you will definitely be impressed by its savage wasteland style full of male hormones.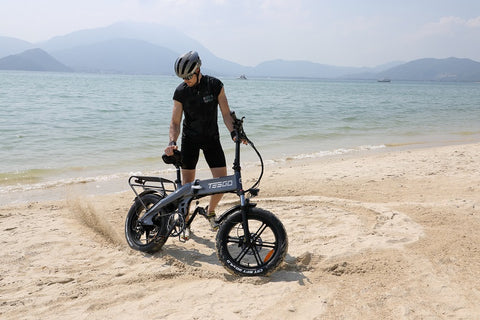 For example, the cars in the movie are full of muscle lines and extremely wild style, and even the big beauty actress Charlize Theron has become an incomparable man.

So, have you ever thought of a "wasteland" style wild mountain electric bike in reality? Strength can help you realize this wish.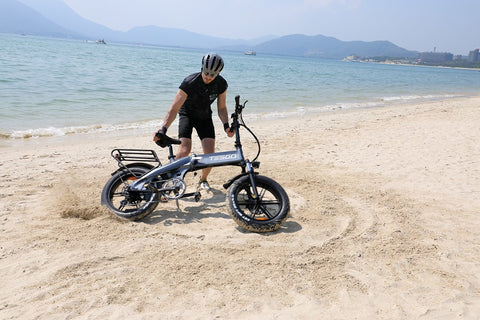 Exaggerated 4.0-inch super-large tires, 20-inch domineering body and a variety of colors, plus a weight of 40 kilograms, the Strength  electric off-road bike looks like a combination of a jeep and a bicycle, giving you a feeling of hormonal explosion.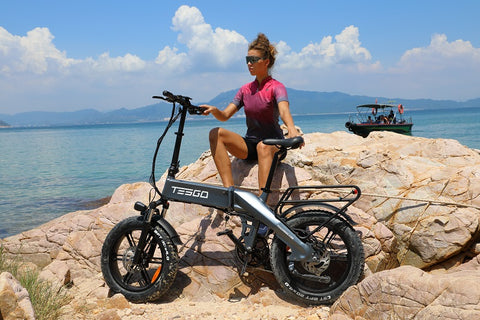 Of course, it is not a prop in a movie, but a consumer product that can be really rided. The 750w drive motor can achieve a maximum speed of 40 km/h, and the endurance of a 15Ah lithium battery is 24 km. If you spend your time riding on your own, you can double the endurance.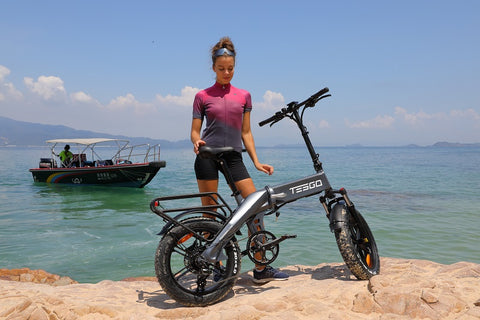 The feeling of riding Strength is very domineering. Its throttle design is similar to that of a motorcycle. It can be controlled by the handlebar. With super power and all-terrain tires, it can drive on almost any terrain, including deserts, hills, snow and so on.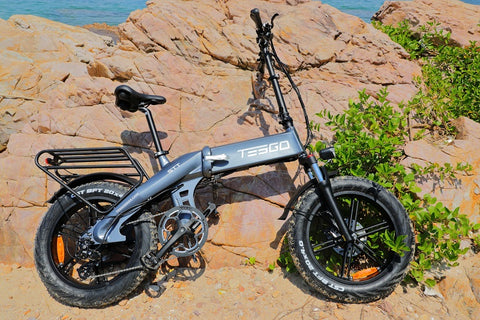 In addition to the basic version, Strength  also has a more powerful 4kW motor enhanced version, but not for the consumer market, but for the military and law enforcement agencies.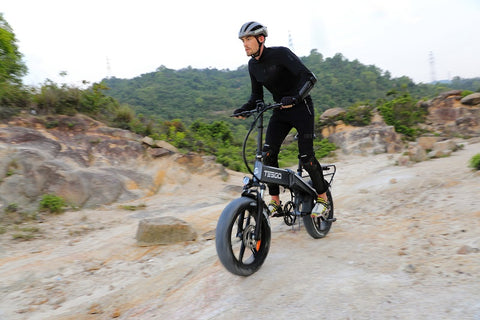 The good news is that TESGO also plans to launch a consumer-enhanced version this year. Although it did not disclose detailed specifications, it is for sure that it will be faster and endurance, and will add hydraulic disc brakes to improve driving flexibility.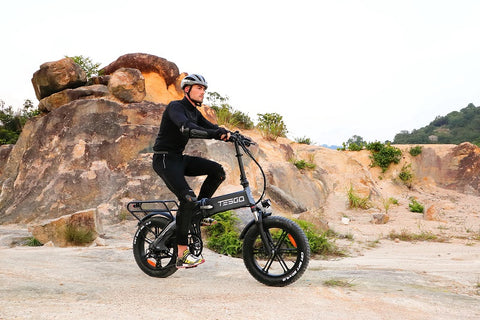 Of course, the price of $1799 is destined to be a cool toy for outdoor sports enthusiasts who love to burn money, although riding it to work is pretty cool.
---
Newletter
Promotions, new products and sales. Directly to your inbox.
Lastest Blog Post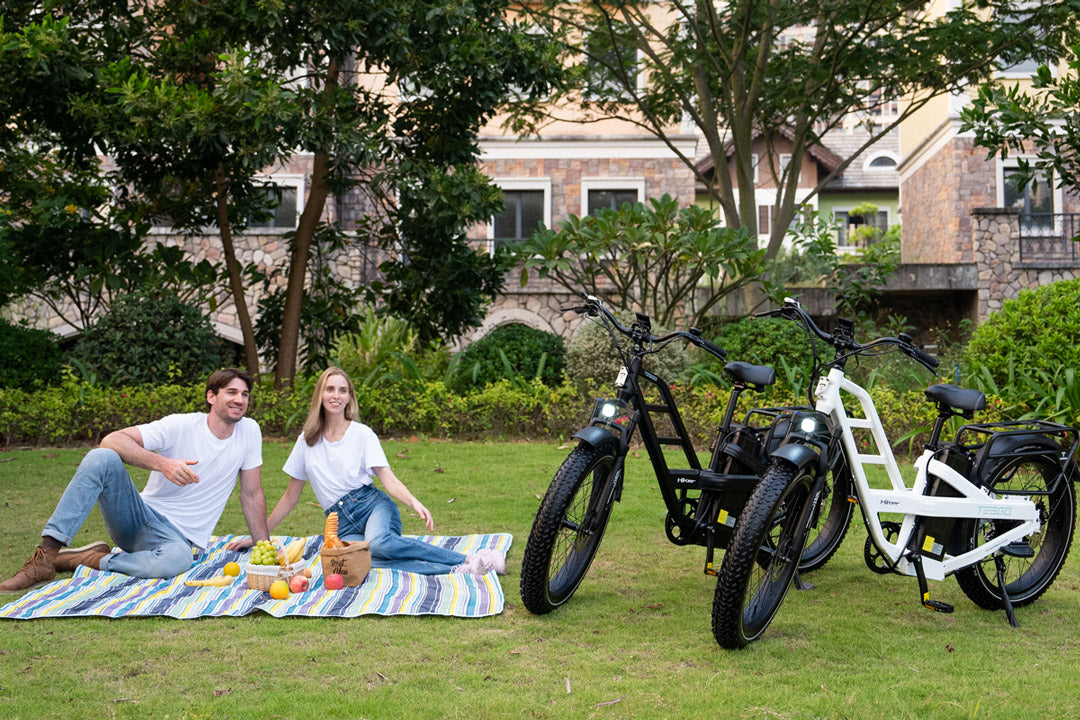 Exploring Boundless Adventures in 2024: Family-Friendly E-Bike Escapades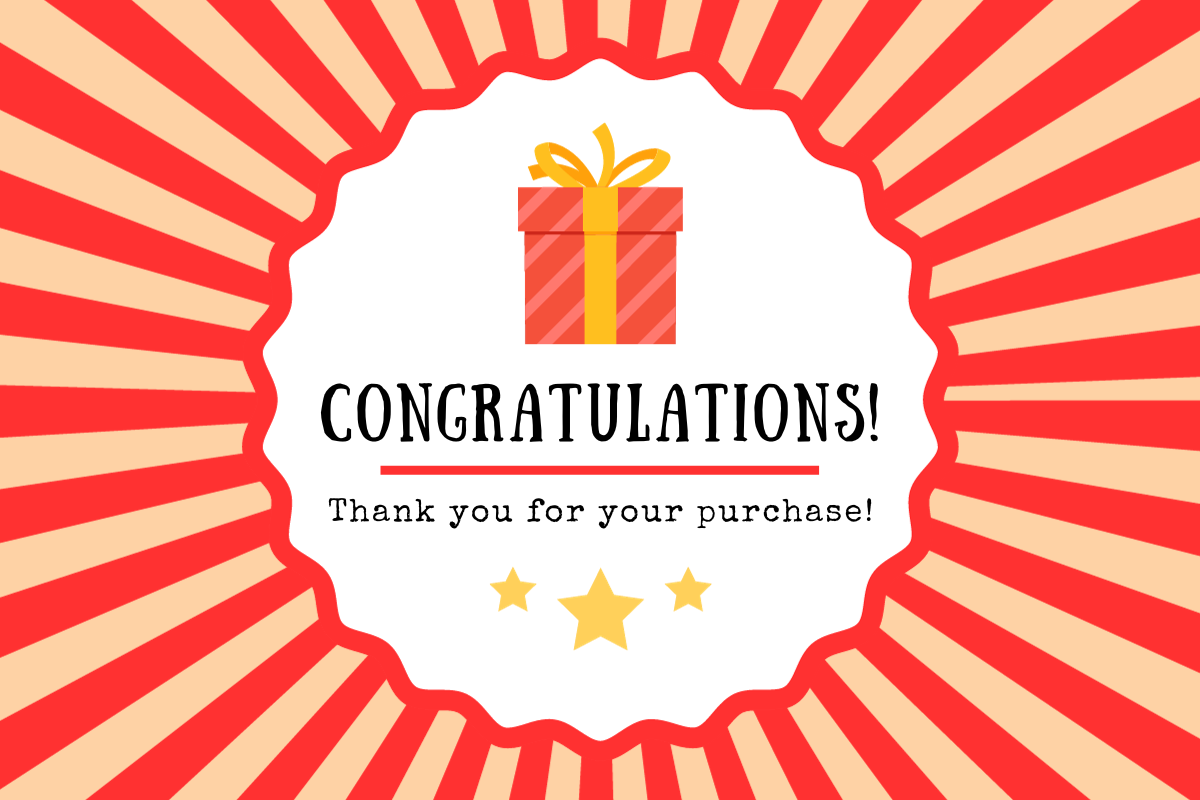 Congratulations: The Winner List of Black Friday
Tesgo E-Bike Maintenance: Keeping Your Ride in Peak Condition
E-Biking in Different Seasons: Tips for Year-Round Riding
Unleash Your Adventure with the Tesgo Thunder Ultra Long-Range Electric Bike
Discover the Ultimate Adventure Companion: The Tesgo Seeker Electric Bike