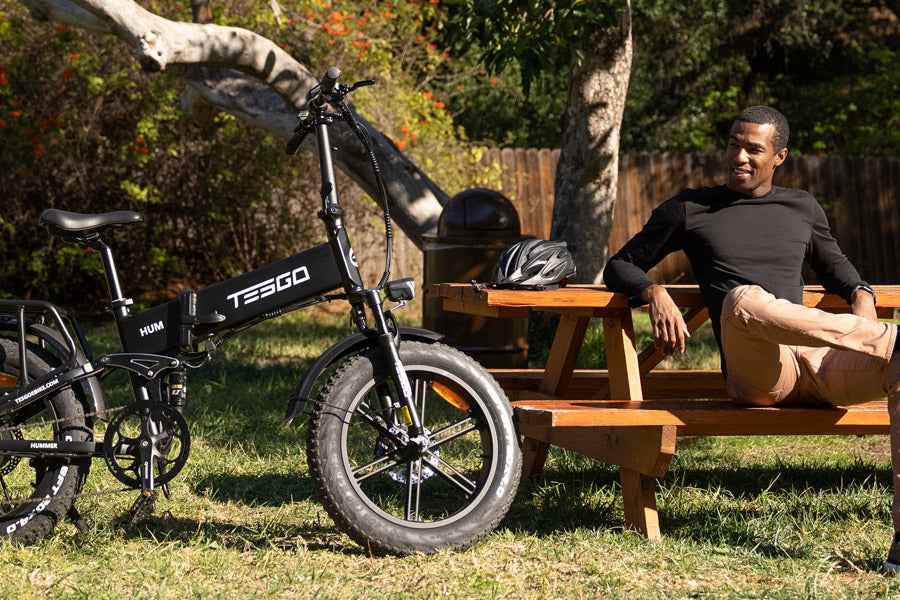 Tesgo E-Bikes vs. Traditional Bicycles: Which Is Right for You?
In the ever-evolving world of cycling, there's a new contender in town – electric bikes, or e-bikes. As more people seek sustainable transportation and leisure options, the choice between a traditional bicycle and a Tesgo e-bike can be a pivotal decision. In this blog, we'll compare Tesgo e-bikes with traditional bicycles, helping you determine which one suits your needs and preferences.
1. The Power Factor
Traditional Bicycle:
Pedal power is your sole means of propulsion.
Riding effort varies with terrain and fitness level.
Tesgo E-Bike:
Electric motor assists your pedalling effort.
Easily conquer hills and ride longer distances with less exertion.
2. Speed and Efficiency
Traditional Bicycle:
Travel at the speed you can pedal.
Slower uphill climbs may require more time and effort.
Tesgo E-Bike:
Enjoy faster speeds with pedal-assist technology.
Reach your destination efficiently and effortlessly.
3. Range and Endurance
Traditional Bicycle
Limited by your physical stamina and distance.
Longer rides may lead to fatigue and slower return trips.
Tesgo E-Bike:
Extended range with the help of a powerful battery.
Conquer longer commutes or explore new routes without exhaustion.
4. Riding Experience
Traditional Bicycle:
A classic, invigorating biking experience.
Emphasis on fitness and outdoor connection.
Tesgo E-Bike:
Enhanced riding experience with electric assistance.
Reduced strain, making it accessible for riders of various fitness levels.
5. Environmental Impact
Traditional Bicycle:
Zero emissions, eco-friendly transportation.
Minimal environmental footprint.
Tesgo E-Bike:
Eco-friendly with the added convenience of electric assistance.
Reduces reliance on gas-powered vehicles for commuting.
6. Versatility and Terrain
Traditional Bicycle:
Suitable for various terrains, but challenging on steep hills.
A great choice for leisurely rides, city commutes, and fitness.
Tesgo E-Bike:
Versatile and conquers all terrains effortlessly.
Perfect for urban commuting, off-road adventures, and exploring diverse landscapes.
7. Physical Fitness
Traditional Bicycle:
Promotes physical fitness through consistent pedalling.
Requires effort to build endurance and muscle strength.
Tesgo E-Bike:
Encourages physical activity with pedal assist.
Reduces strain, making it accessible for riders of varying fitness levels.
8. Cost Considerations
Traditional Bicycle:
Generally more affordable upfront.
Minimal maintenance and no battery costs.
Tesgo E-Bike:
Higher initial investment due to advanced technology.
Ongoing battery maintenance and replacement costs.
In the end, the choice between a Tesgo e-bike and a traditional bicycle boils down to your personal preferences and lifestyle. If you prioritize ease of riding, longer distances, and conquering hills effortlessly, a Tesgo e-bike might be your ideal choice. However, if you enjoy the physical challenge, simplicity, and lower upfront costs, a traditional bicycle could be more appealing.
Ultimately, both options offer fantastic ways to stay active, reduce your carbon footprint, and explore the world on two wheels. The decision is yours, and no matter which path you choose, the joys of cycling await.
---
Newletter
Promotions, new products and sales. Directly to your inbox.
Lastest Blog Post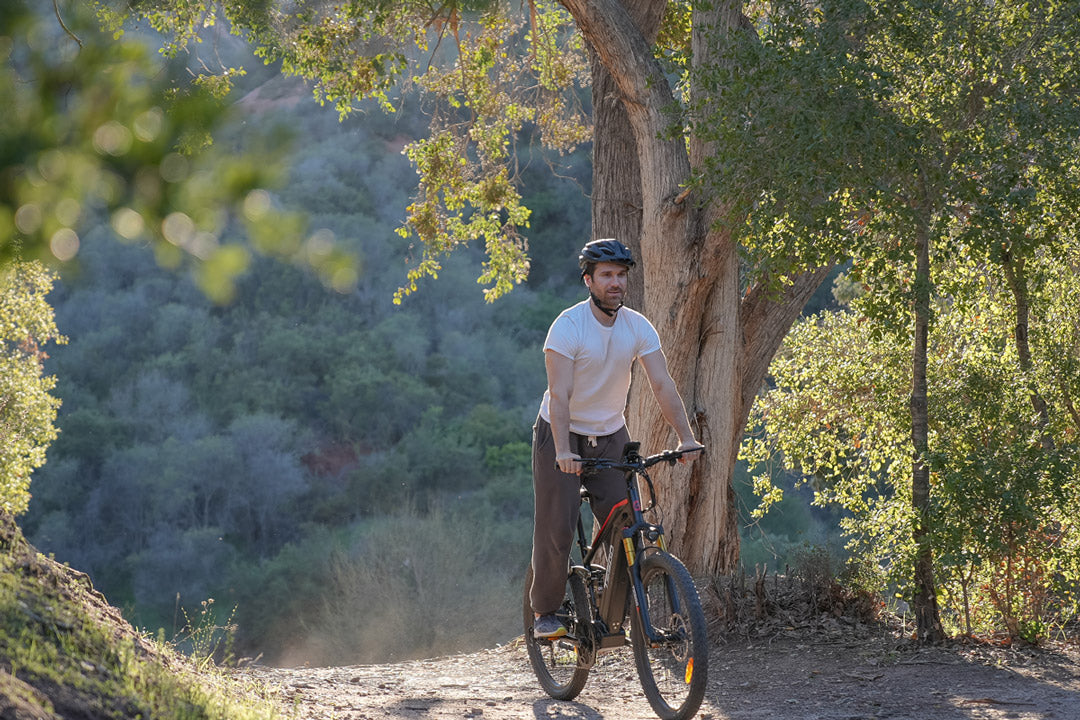 Bikepacking This Fall 2023 with Tesgo Electric Bikes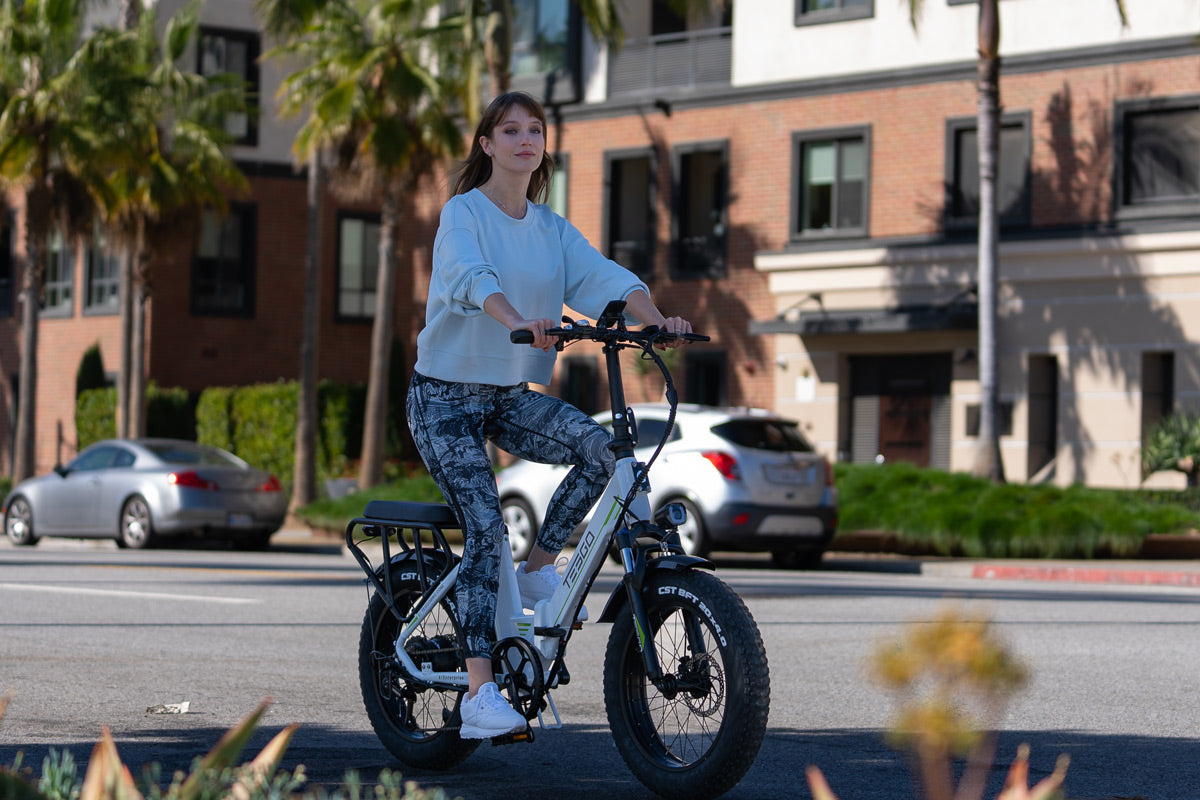 A Comprehensive Guide to Safe and Responsible E-Bike Riding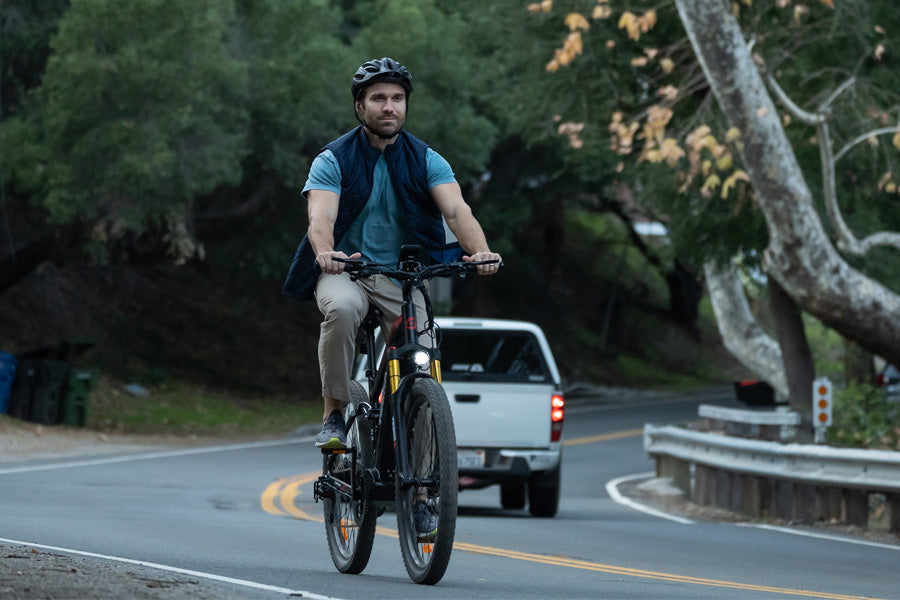 The Evolution of Electric Bikes: A Brief History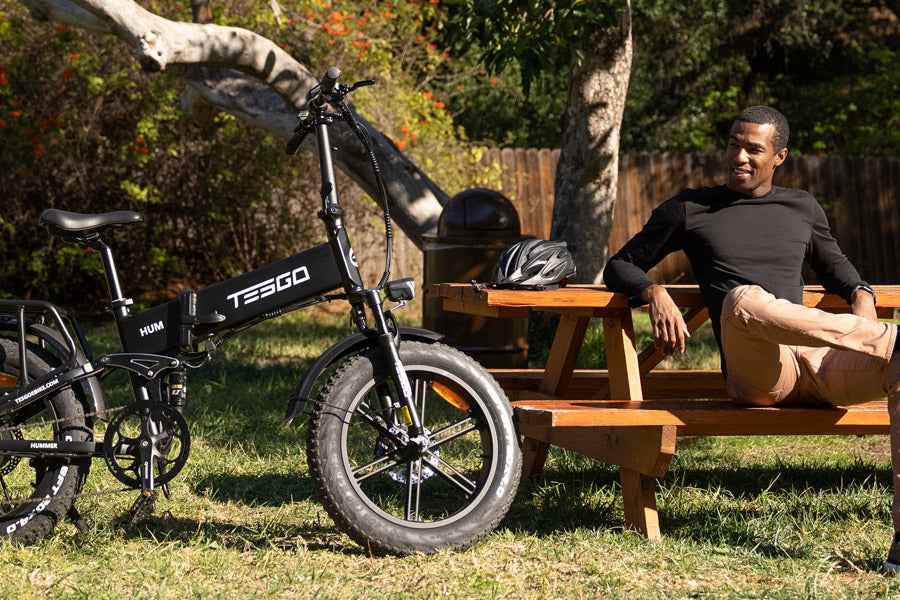 Tesgo E-Bikes vs. Traditional Bicycles: Which Is Right for You?
Choosing the Right Electric Bike: A Comprehensive Guide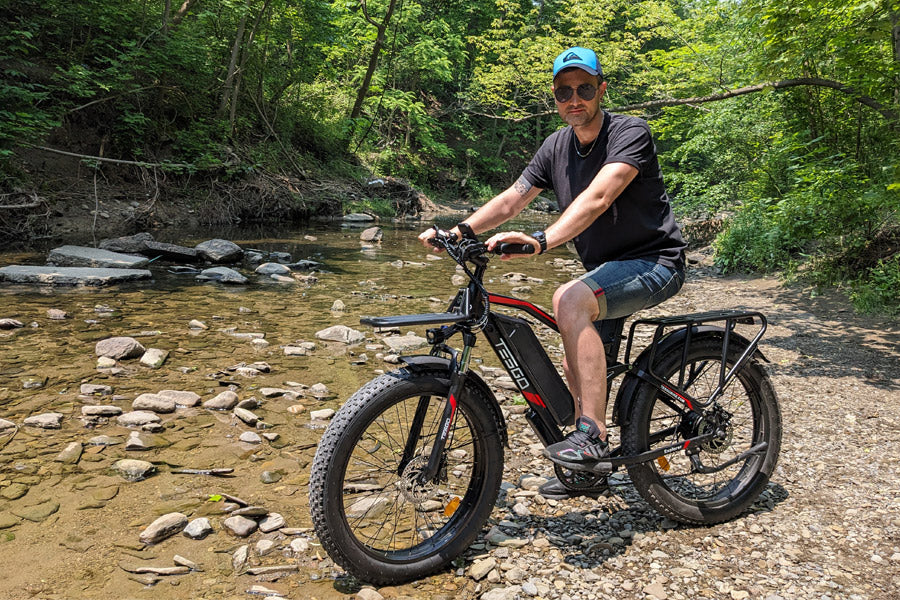 Exploring the Benefits of Full Suspension on the Tesgo Explorer