Price Drop for the Tesgo E-Bike: Affordable and Sustainable Transportation for Everyone
We are pleased to announce a price drop for our popular Tesgo e-bike! As part of our commitment to making electric bikes more accessible and affordable for everyone, we have lowered the price of all Tesgo models, even our new arrivals. This price reduction is effective immediately and applies to all new purchases of the Tesgo e-bike.
The Tesgo e-bike is a high-quality electric bike that offers a range of features and benefits. With a powerful motor and long-lasting battery, it provides a smooth and effortless ride, whether you're commuting to work, running errands, or simply enjoying a leisurely ride around town. Its lightweight aluminum frame makes it easy to maneuver, while its comfortable saddle and handlebars ensure a comfortable ride.
In addition to its impressive performance, the Tesgo e-bike also comes equipped with a range of convenient features, such as integrated front and rear lights, and a USB charging port. Its sleek and stylish design makes it a great choice for anyone who wants to ride in style, and its durable construction ensures that it will provide years of reliable use.
At Tesgo, we believe that everyone should have access to affordable and sustainable transportation options. That's why we are proud to offer the Tesgo e-bike at a new, lower price. With its combination of performance, convenience, and affordability, the Tesgo e-bike is the perfect choice for anyone who wants to experience the benefits of electric biking.
| | | |
| --- | --- | --- |
| TESGO EBIKE | 2023 PRICE | DISCOUNT |
| | $1499 | 16.7% |
| | $1599 | 15.8% |
| | $1299 | 23% |
| | $1199 | 20% |
| | $1499 | 25% |
| | $2199 | 12% |
| | $2199 | 12% |
| | $1099 | 21.4% |
For two ebikes, we give extra $100 discount.
Thank you for choosing Tesgo, and we look forward to helping you get on the road with your new e-bike!
---
Newletter
Promotions, new products and sales. Directly to your inbox.
Lastest Blog Post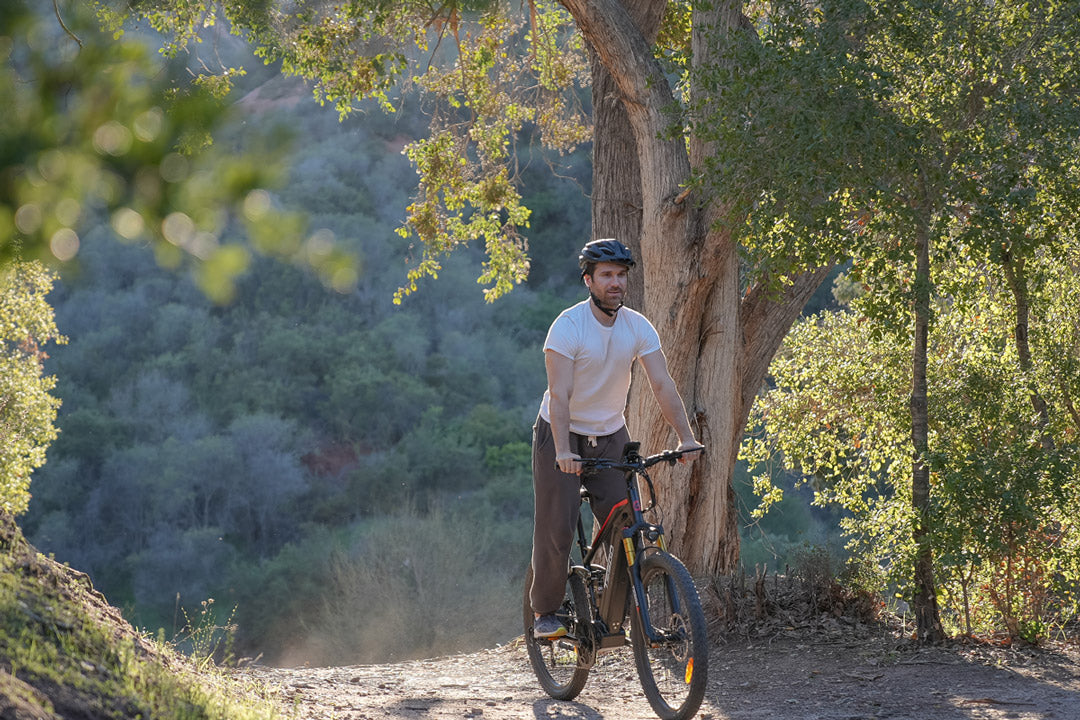 Bikepacking This Fall 2023 with Tesgo Electric Bikes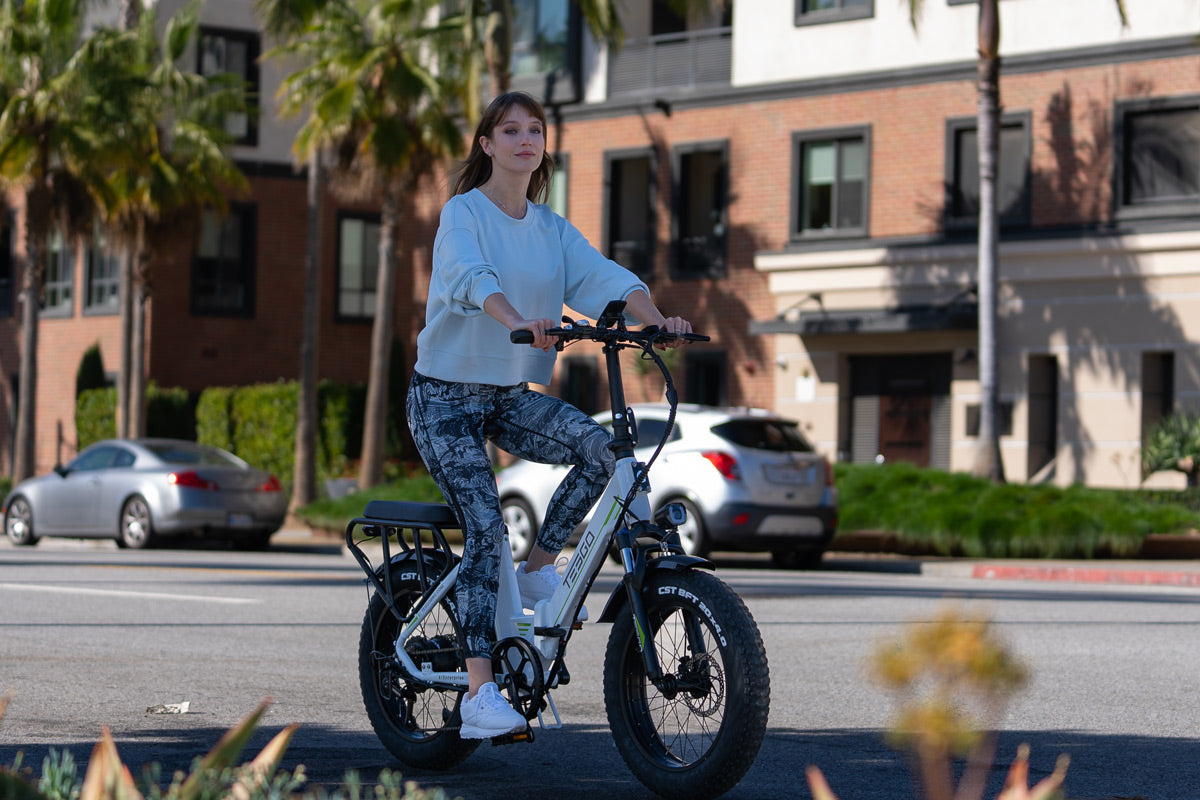 A Comprehensive Guide to Safe and Responsible E-Bike Riding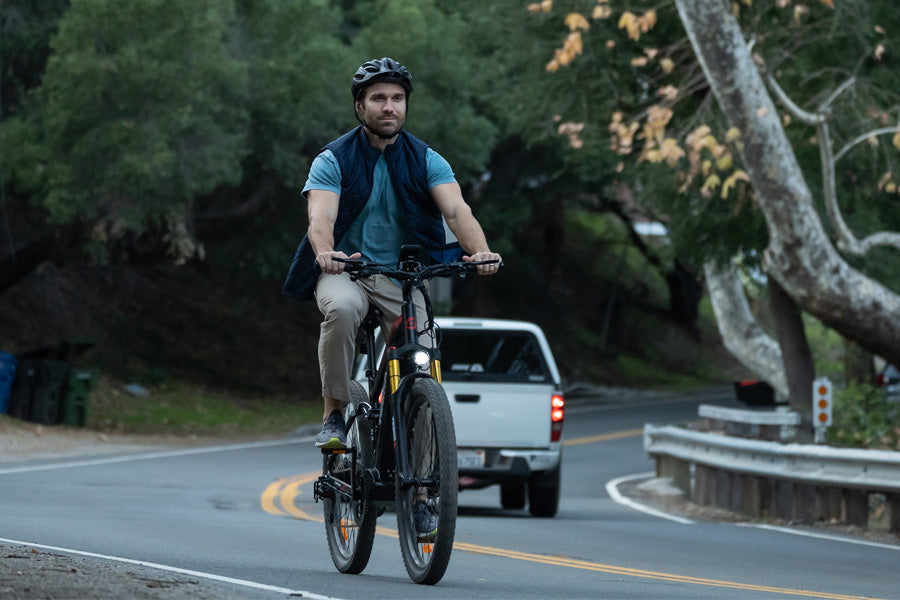 The Evolution of Electric Bikes: A Brief History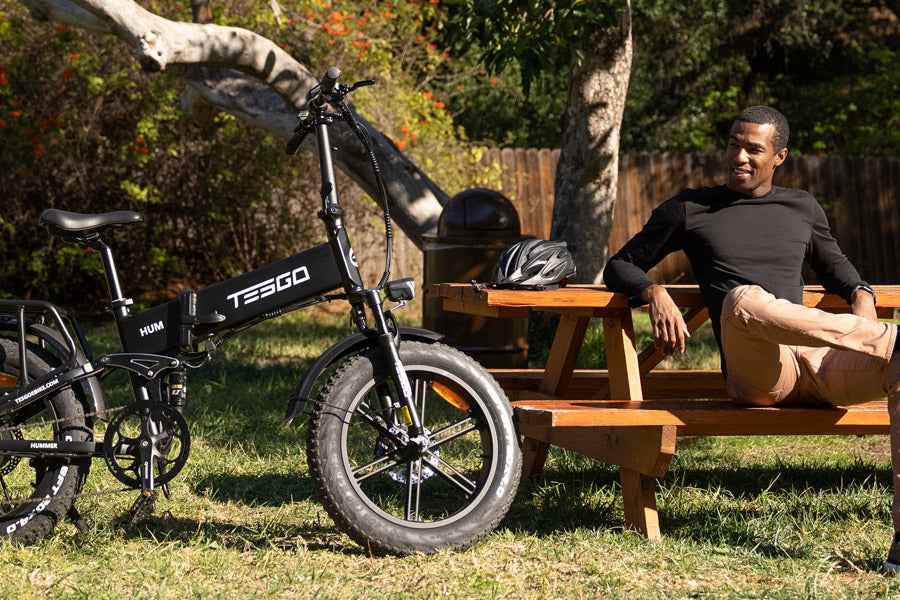 Tesgo E-Bikes vs. Traditional Bicycles: Which Is Right for You?
Choosing the Right Electric Bike: A Comprehensive Guide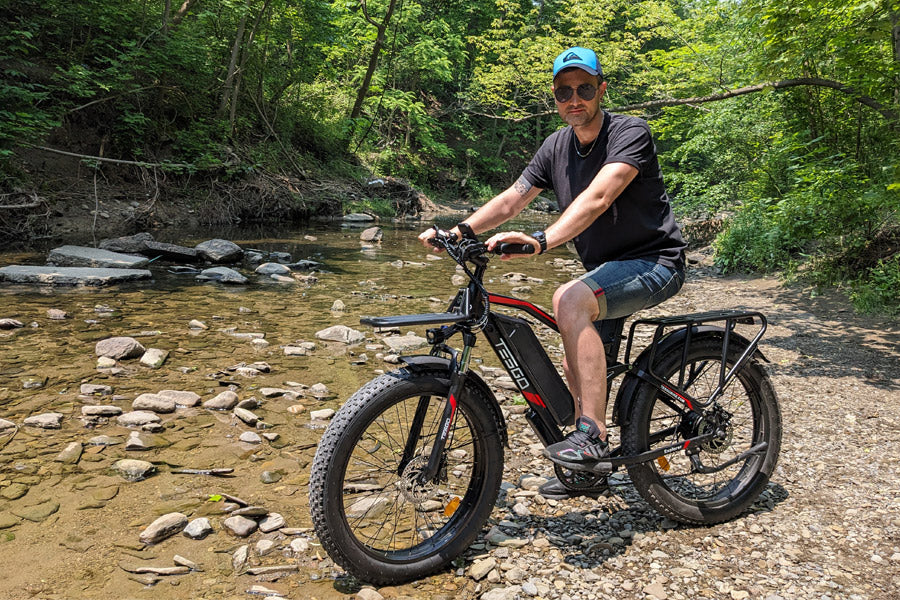 Exploring the Benefits of Full Suspension on the Tesgo Explorer