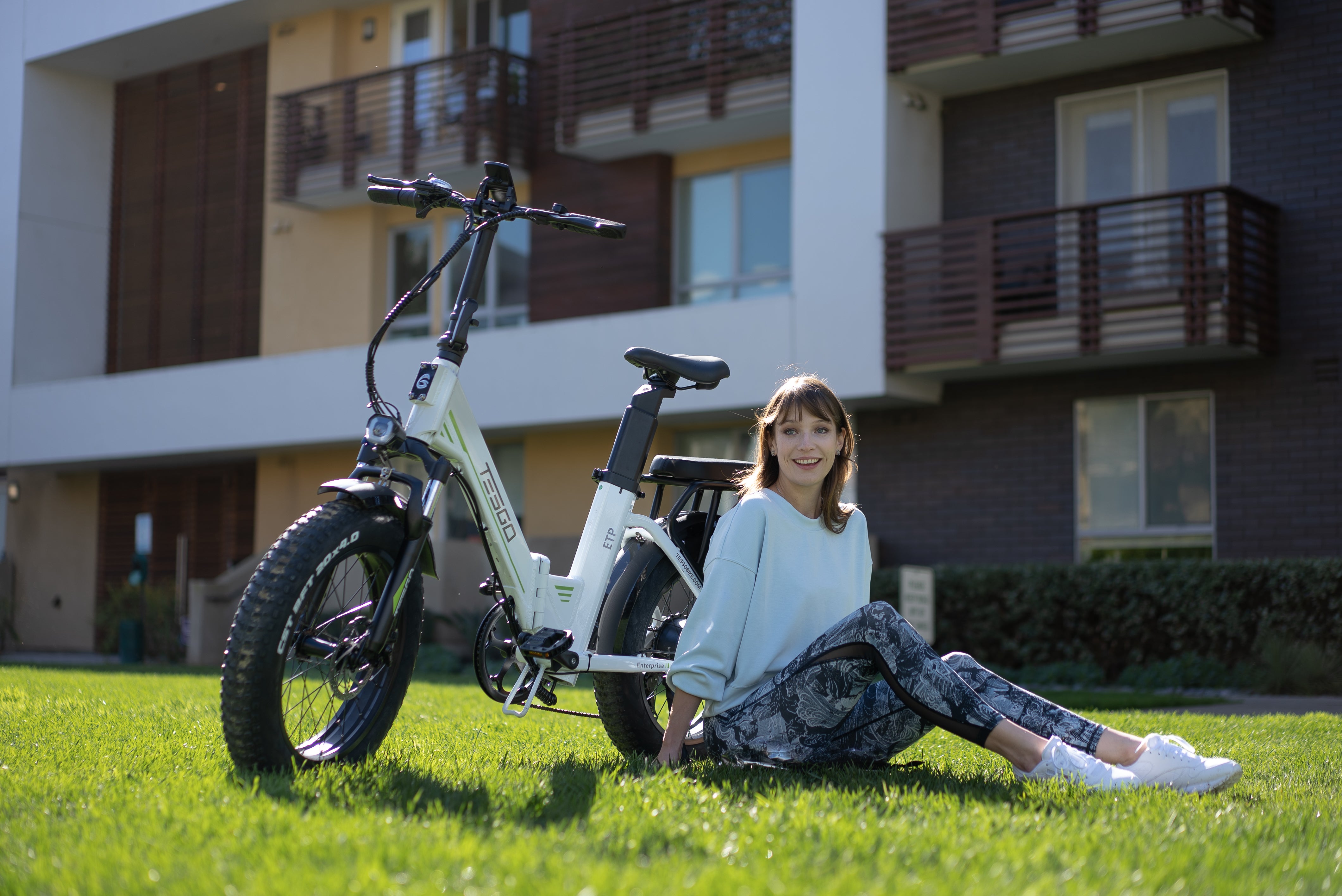 Unleashing the Power of Portability: Tesgo Folding e-bike
Are you looking for a more convenient and eco-friendly way to get around town? While traditional e-bikes have been a popular choice for years, they can be bulky and difficult to transport sometimes. That's where folding e-bikes come in. These bikes offer a wide range of benefits that make them a great choice for commuters, travelers, and anyone looking for a versatile and convenient mode of transportation. So far, Tesgo has launched 3 folding e-bikes -- Hum-Pro, STT, and Enterprise. With several benefits and advantages, They will make your trip easier and more convenient.
1.Portability: One of the biggest advantages of folding e-bikes is their portability. Unlike traditional bikes, folding e-bikes can be easily folded up and carried on public transportation, stored in a car trunk, or even taken on a plane. This makes them a great choice for commuters who need to take their bike on the train or bus, or for travelers who want to explore new landscapes on two wheels.
 2.Space-saving: Another benefit of folding e-bikes is their space-saving design. When not in use, they can be easily stored in a closet, under a desk, or in a small apartment, instead of a garage. This is especially useful for city dwellers who may not have a lot of storage space for a traditional bike.
3.Convenience: Folding e-bikes are also incredibly convenient. They can be quickly unfolded and ready to ride in just a few seconds, making them a great choice for those who need to get around quickly and efficiently. Plus, with the added power of an electric motor, riders can easily tackle hills and headwinds without breaking a sweat.
4.Versatility: Folding e-bikes are also incredibly versatile. They can be used for commuting, running errands, or even for leisurely rides around town. Plus, with the added convenience of a folding design, riders can easily switch between modes of transportation as needed, such as taking the train to work and then riding the bike for the last mile.
Tesgo provides different choices for all folding e-bike customers. The Enterprise is a compact e-bike with plenty of cargo-carrying capacity, thanks to its ability to install baskets in both the front and rear racks. The STT, on the other hand, is designed specifically for men and features a powerful 1000w motor. And if you're looking for an e-bike that can handle any terrain, the Hum-Pro is the perfect choice. With its fat tires and full suspension design, it can power through all types of weather and terrain while providing a comfortable ride.  
In conclusion, folding e-bikes offer a wide range of benefits that make them a great choice for anyone looking for a convenient, versatile mode of transportation. Whether you're a commuter, traveler, or just looking for a fun way to explore, a folding e-bike is definitely worth considering.
---
Newletter
Promotions, new products and sales. Directly to your inbox.
Lastest Blog Post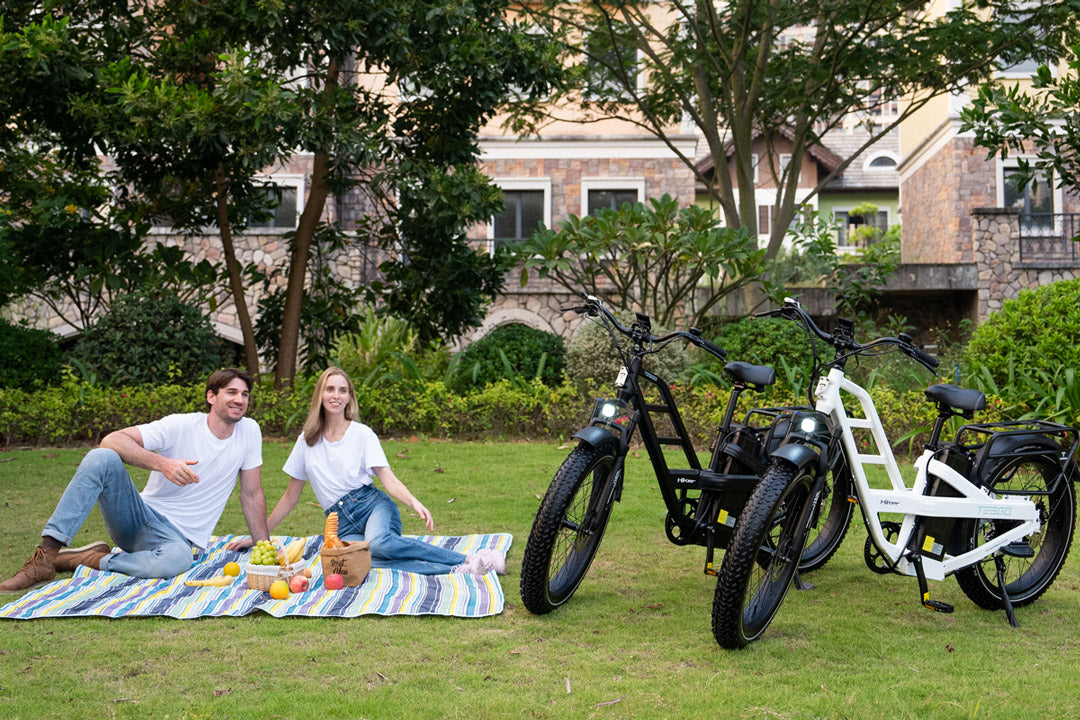 Exploring Boundless Adventures in 2024: Family-Friendly E-Bike Escapades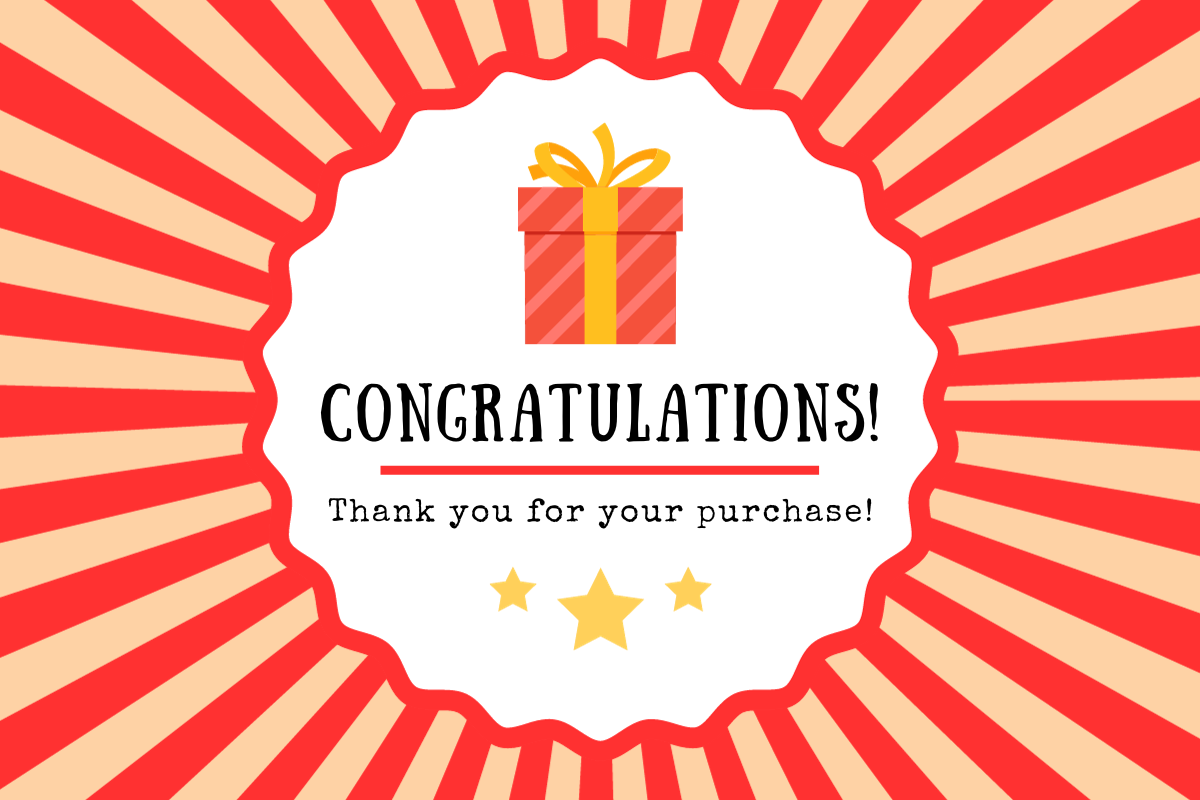 Congratulations: The Winner List of Black Friday
Tesgo E-Bike Maintenance: Keeping Your Ride in Peak Condition
E-Biking in Different Seasons: Tips for Year-Round Riding
Unleash Your Adventure with the Tesgo Thunder Ultra Long-Range Electric Bike
Discover the Ultimate Adventure Companion: The Tesgo Seeker Electric Bike